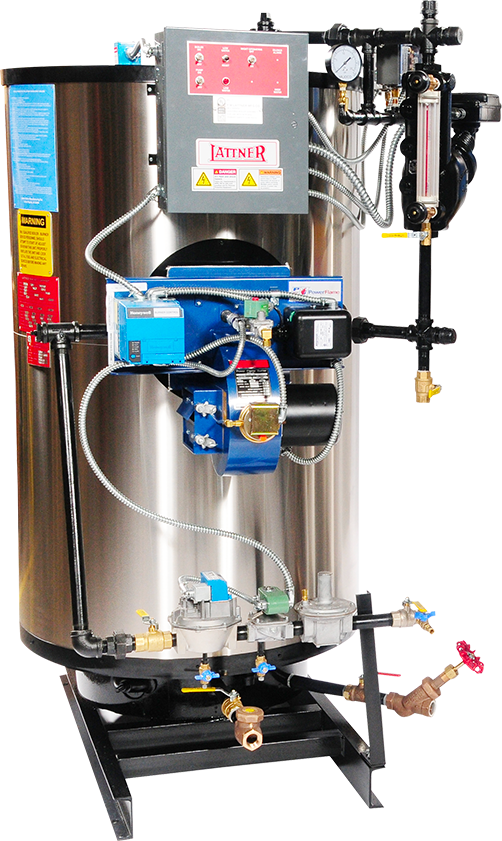 Vertical tubeless steam boiler
Description and applications
The vertical efficient, four-pass, compact and tubeless steam Lattner boiler will let you make your steam easier and faster. This product is perfect for dry cleaning, laundry apparel, humidification, sterilization manufacturing and commercial processes, health and exercise clubs, steam rooms and food preparation and processing.
Benefits
80+% efficiency
Reliable
Easy maintenance
Compact design (less floor space)
Total package units
Reputation for quality since 1918
Features
Avoids floor dust and moisture
Reduces operation costs
Recovers energy quickly
Fits into tight spots
Insures maximum efficiency
Easy to install and handle
A reliable
and highly
efficient brand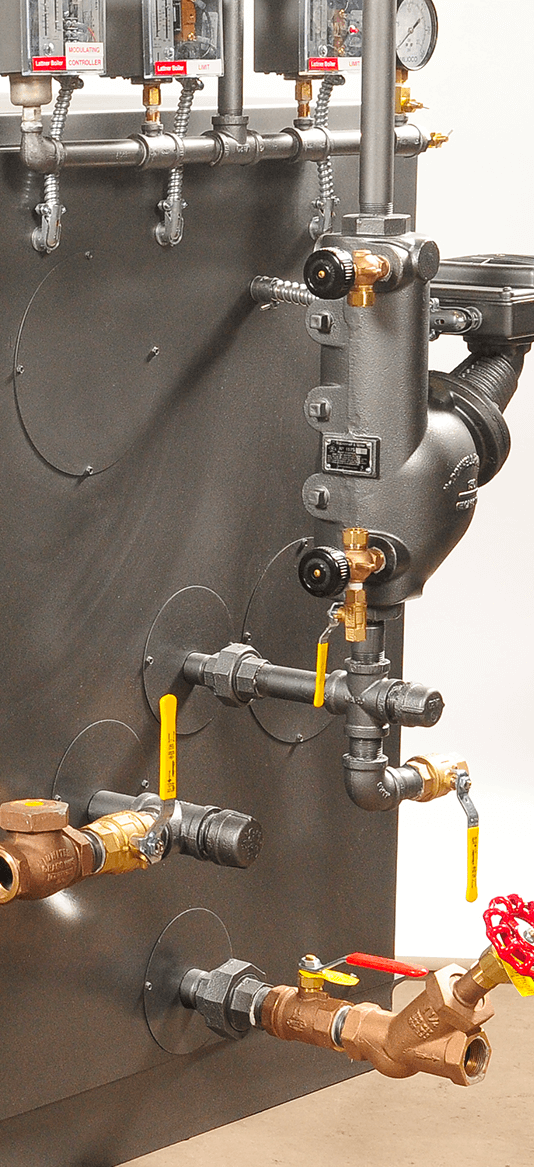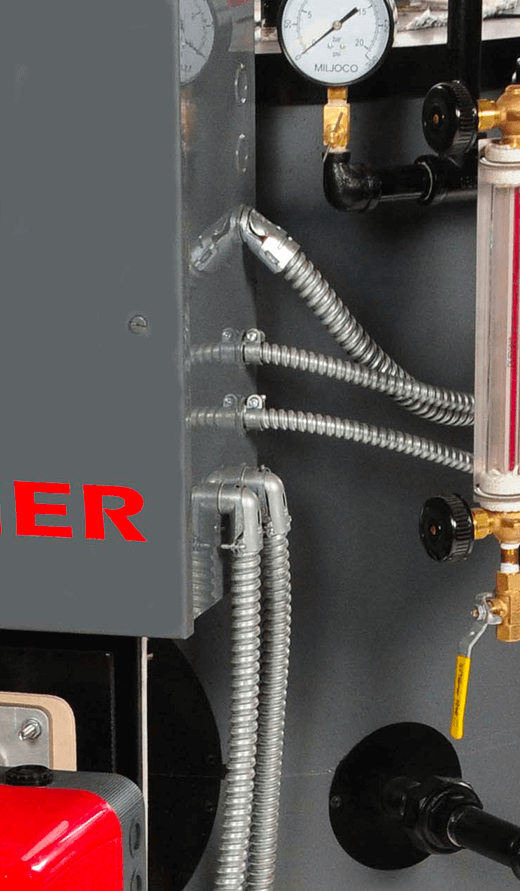 Discover our selection of Lattner products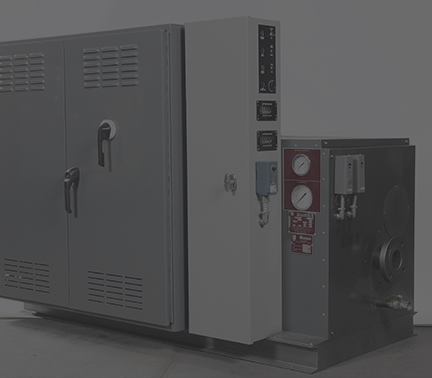 Electric hot water boiler
Ideal for businesses, industries and institutions, this product provides economical hot water supply.
Get a quote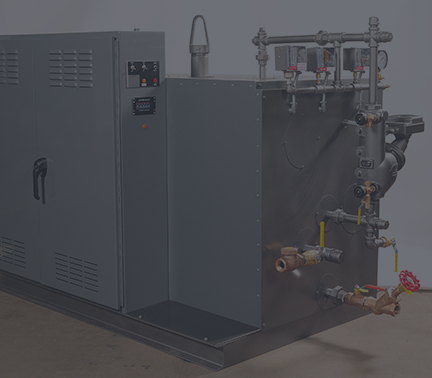 Electric steam boiler
Need a commercial or industrial boiler that provides low- or high-pressure steam? Opt for a quality choice!
Get a quote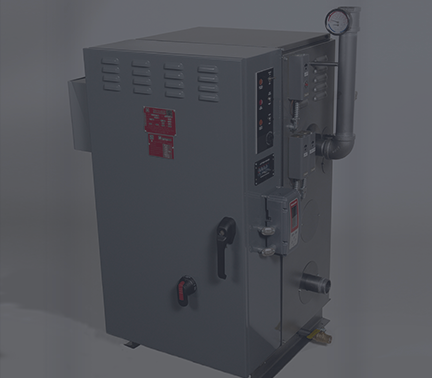 Space saver electric hot water boiler
Want to save space? Our self-contained electric hot water boiler designed for extended life is the solution!
Get a quote