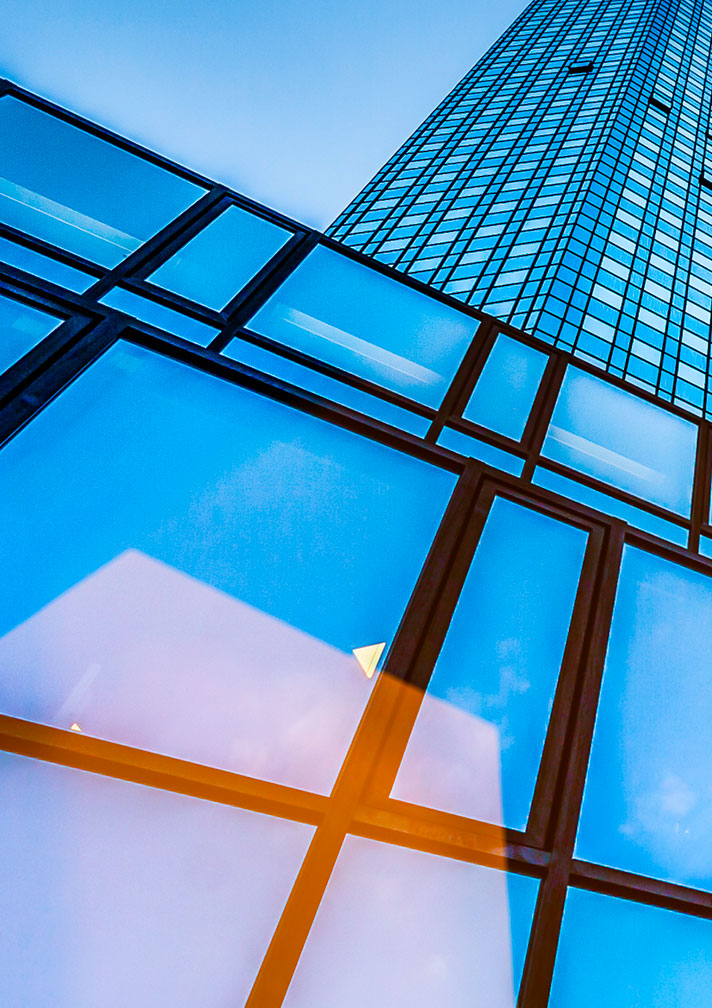 ICC CHIMNEYS
Thanks to its reputation as Canada's largest manufacturer of commercial and industrial chimneys combining advanced technologies and innovation, ICC Chimneys ensures outstanding and very easy-to-install and efficient products. For over 20 years, the business has been providing thousands of vent systems perfectly tailored to its clients' different types of high yielding boilers.
Lattner boiler
A COMPLETE BRAND THAT FOSTERS INGENUITY
As Trilex is always on the lookout for brands focusing their efforts on being clever and highly reliable, ICC Chimneys' best engineers, designers and technicians share their talent and expertise while creating easy-to-install and highly innovative products that exceed all standards. Their goal is to constantly innovate and offer nothing but the very best products.
Thanks to their research and development work, they can provide a full range of commercial and industrial vent systems that meet boilers and hydronic heating network daily activities.
Get a quote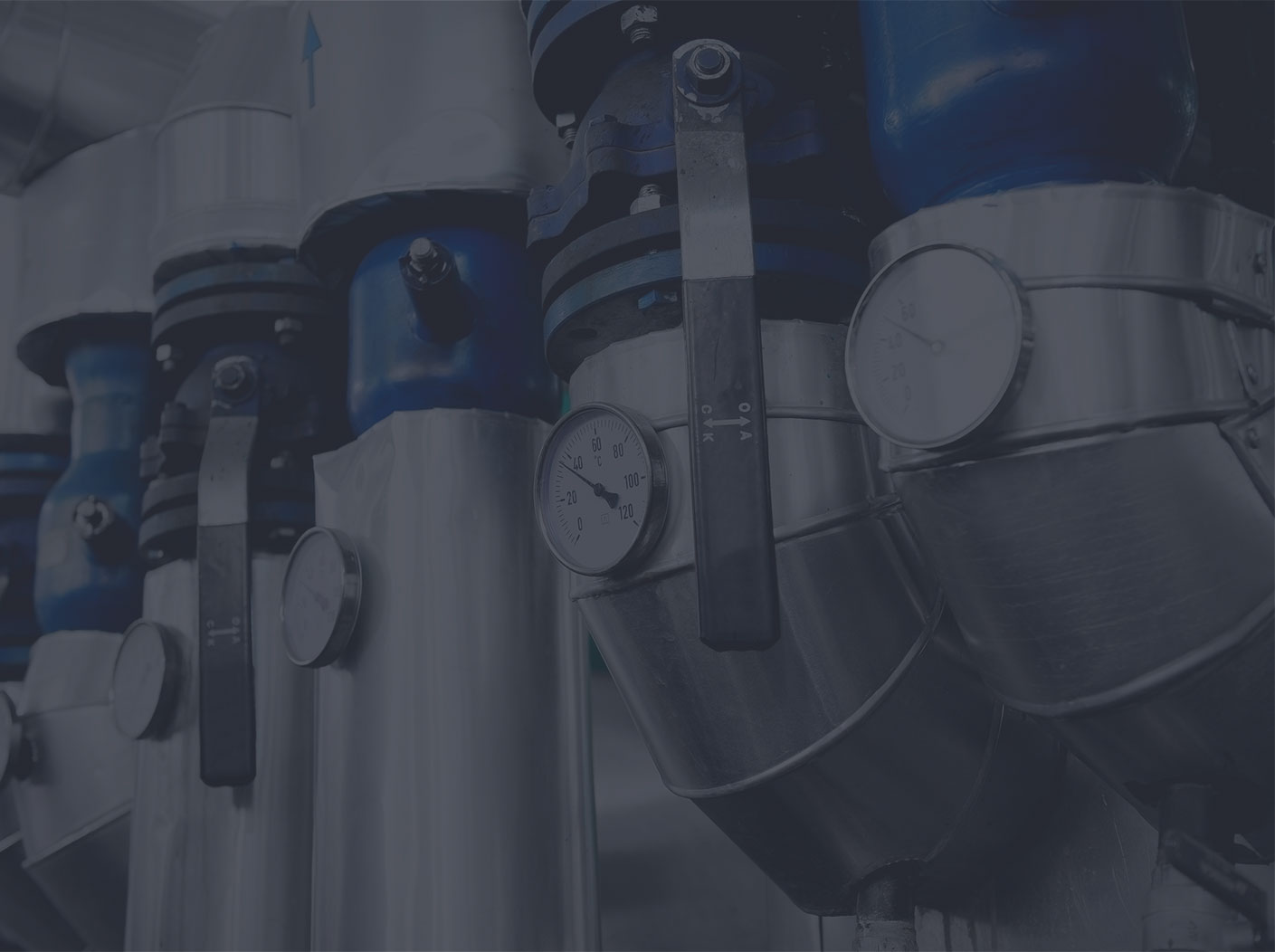 COMPLETE MANUFACTURER'S AGENT
Being a manufacturing agent means providing our customers with a wider range of products. Having the chance to exclusively distribute state-of-the-art products such as our brand ICC Chimneys, we make a difference for suppliers and contractors within a given territory. Not only do we buy and resell the best products, but we also ensure a complete service before, during and after the sale and honour warranties as well as return policies.
Having an in-depth knowledge of all products, we can answer all your questions, thus contributing to your success.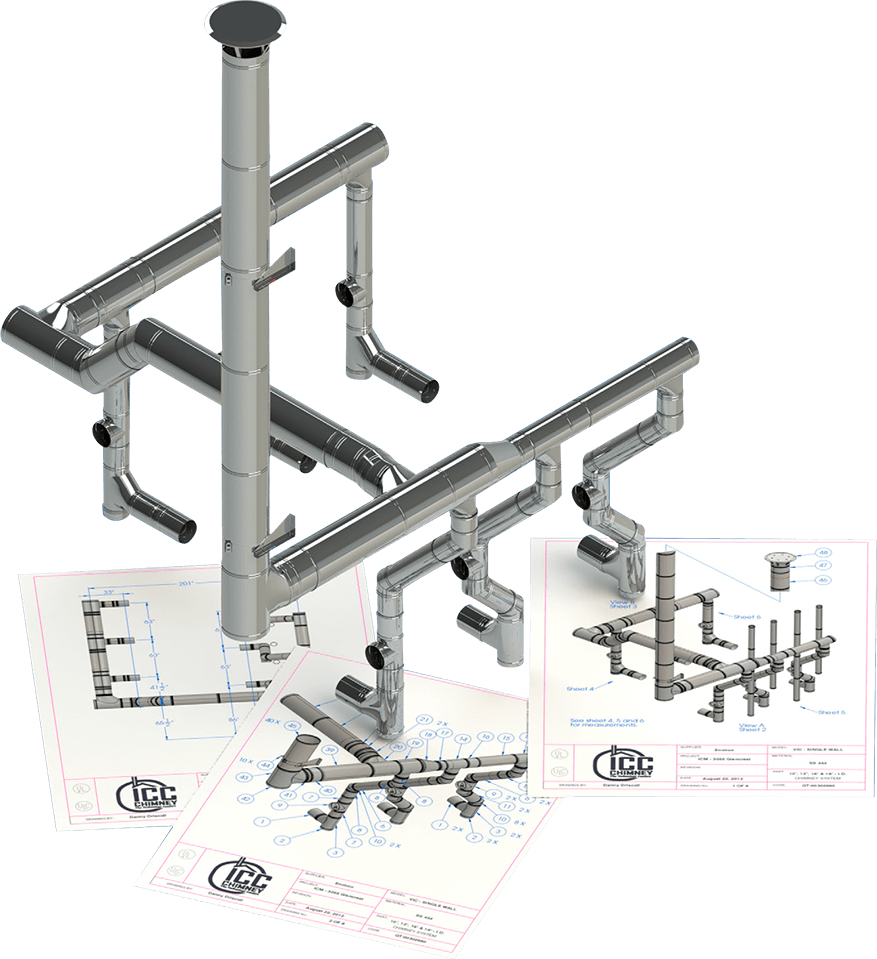 PRODUCTS TAILORED TO TODAY'S NEEDS
ICC Chimneys products are used for multiple applications. Different models provided by Trilex, such as a single wall, double wall or insulated double wall vent systems, use world-class technology and state-of-the-art engineering that meet modern and natural gas hydronic heating systems with very high temperatures. Their innovative components, operating under the toughest conditions, are perfect for residential, commercial and industrial buildings.
Made of an alloy complying with corrosion resistance standards, ICC Chimneys condensing vent system models are indoor and outdoor installation equipment of choice, depending on your specific needs.
FIND YOUR REPRESENTATIVE
Our team of representatives specialized in ICC Chimneys products will help you find products that best fit your needs. Don't hesitate to choose the representative of your region for all questions you may have.
Marie-Claude Fyfe

Marie-Claude Fyfe

Technical representative and specialist of the ICC Chimney product line for the province of Quebec.

Request a quote

Régis Lagacé, Eng.

Régis Lagacé, Eng.

Project manager and specialist of ICC Chimney product line for the province of Quebec.

Request a quote