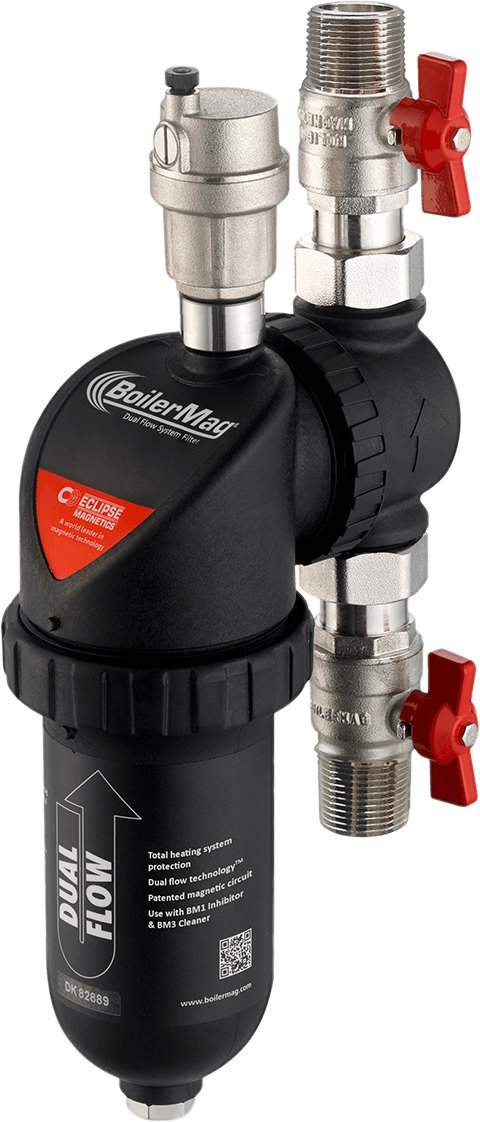 BOILERMAG
With 100 years of experience in designing and manufacturing high-quality magnetic systems, BoilerMag is one of the industry leaders. BoilerMag systems use a superior magnetic technology that mainly removes any accumulation of natural iron oxide that damages the complete hydronic heating system prematurely.
Lattner boiler
UNMATCHED VALUE BRAND
Quality is Trilex products' main quality. And the BoilerMag brand is no exception to the rule with its innovative filtration equipment showcasing a unique and high-quality magnetic technology. Made of stainless steel and packed with distinctive features, such as a superior magnetic intensity with patented circuit, a sieve filter and much more, BoilerMag systems remove both magnetic and non-magnetic waste while avoiding clogging.
Thanks to its team's in-depth knowledge of fluid flow, BoilerMag can keep improving its efficient green product use in compliance with environmental standards.
Get a quote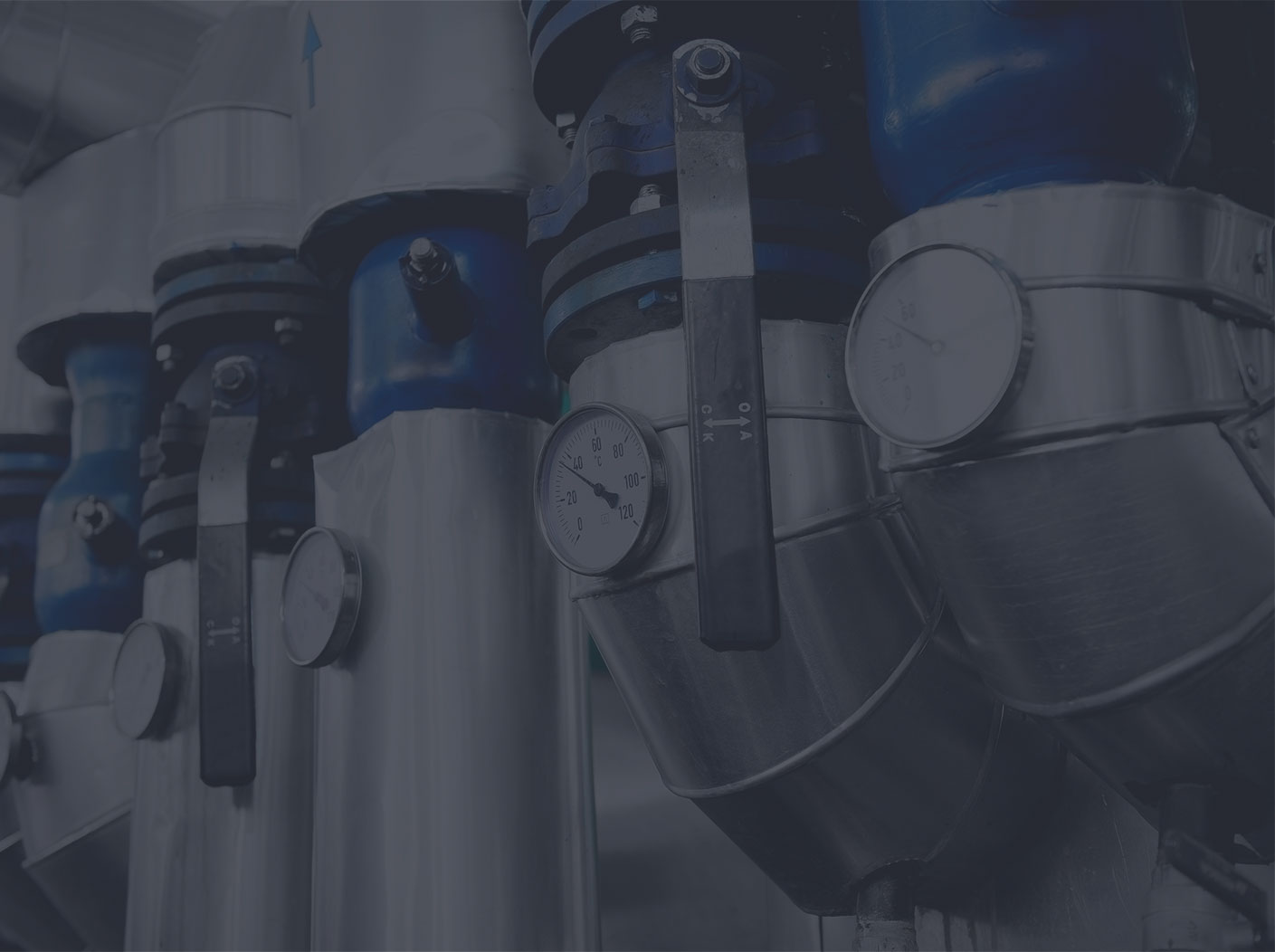 A COMPLETE MANUFACTURER'S AGENT
Being a manufacturing agent means providing our customers with a wider range of products. Having the chance to exclusively distribute state-of-the-art products such as our brand BoilerMag, we make a difference for suppliers and contractors within a given territory. Not only do we buy and resell the best products, but we also ensure a complete service before, during and after the sale and honour warranties as well as return policies.
Having an in-depth knowledge of all products, we can answer all your questions, thus contributing to your success.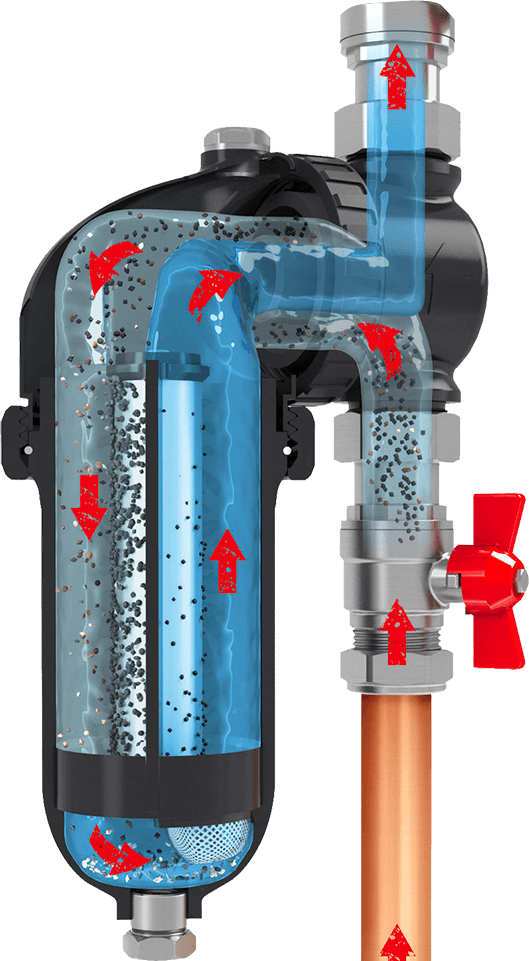 EFFICIENT MAGNETIC PRODUCTS
BoilerMag filtration systems usually installed on the heating network return circuit as close to the boiler use a dual flow technology that magnetically removes ferrous oxide contaminants from water. Systems then increase the boiler's and entire heating product's life cycle.
BoilerMag equipment is compatible with many types of residential and commercial buildings, such as plants, offices, hospitals, recreation centres, educational institutions… You will also benefit from many advantages–an easy installation, a high capacity of accumulation and a guarantee of no block.
FIND YOUR REPRESENTATIVE
Our team of representatives specialized in BoilerMag products will help you find products that best fit your needs. Don't hesitate to choose the representative of your region for all questions you may have.