HYDRONIC HEATING SYSTEMS
Specialized in hydronic heating systems, Trilex is a manufacturer's agent of high-quality heating products, such as boilers, water heaters, filtration systems, chimneys and every hot water heating network component. We distribute and represent the greatest renowned industry brands.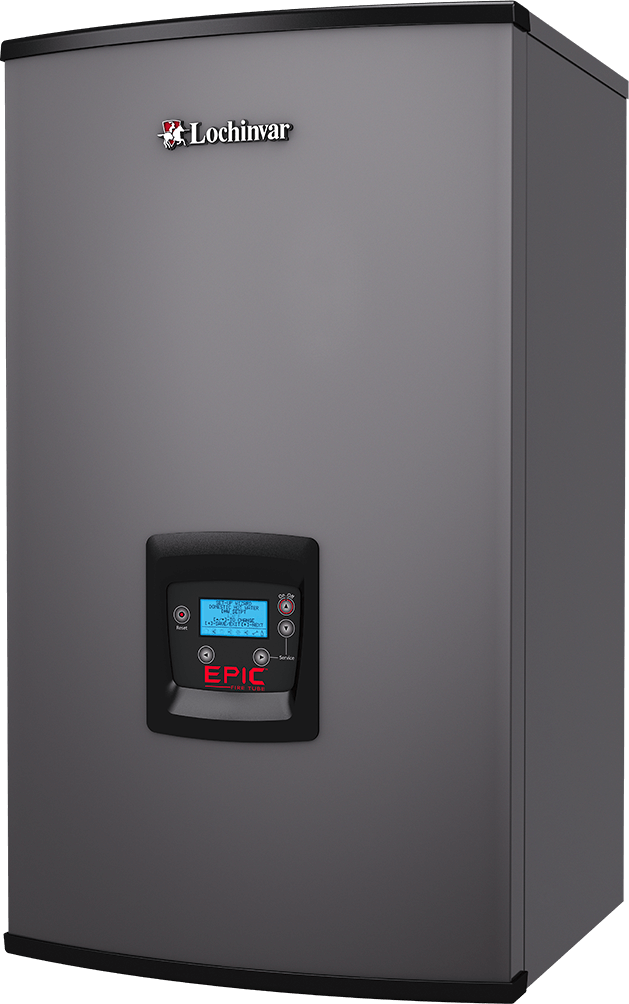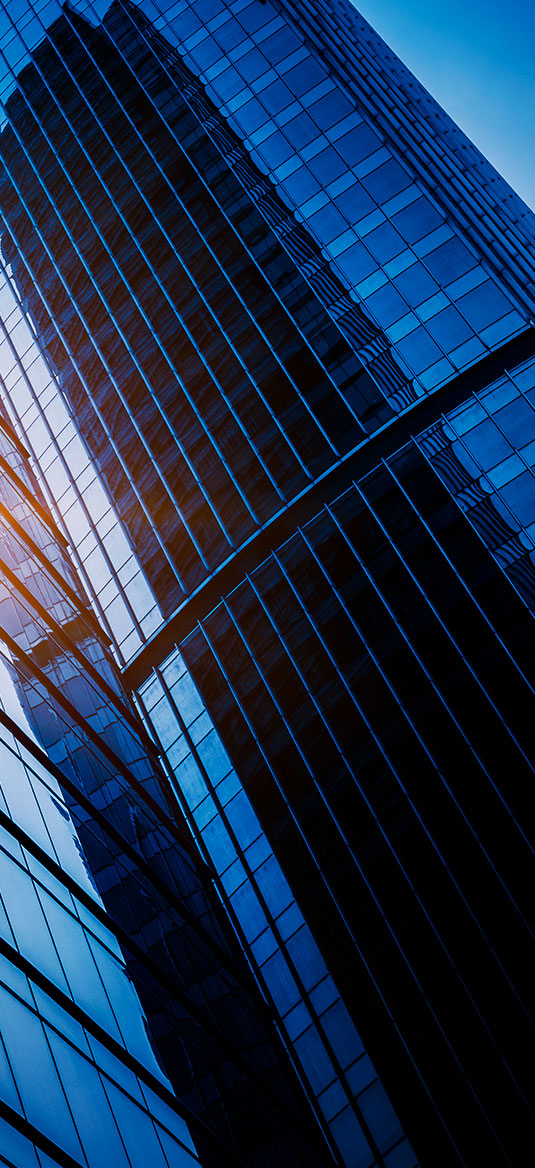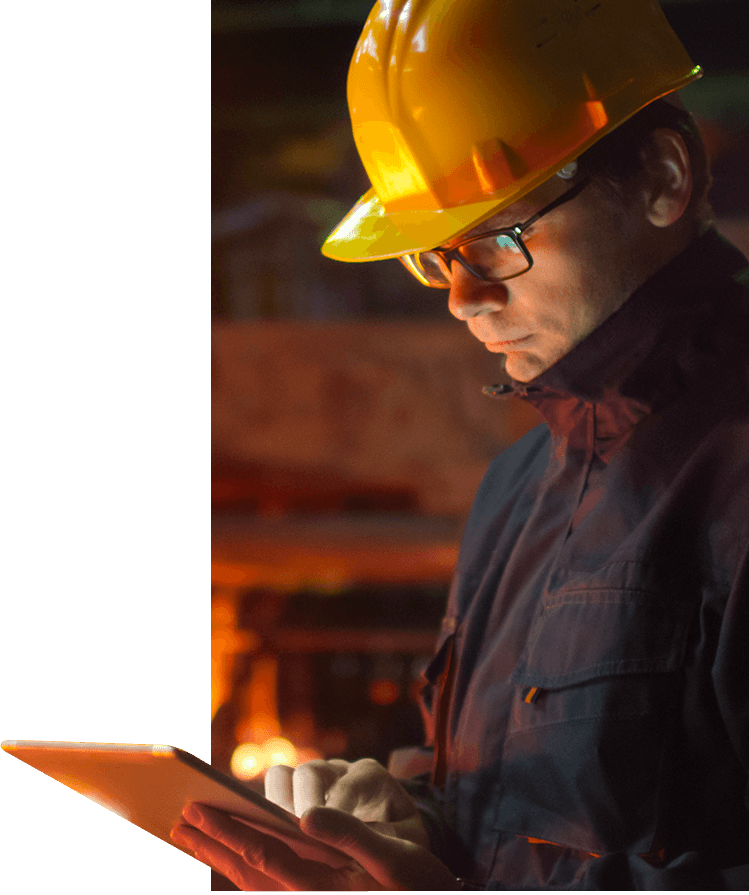 EFFICIENT, SUPERIOR AND RENOWNED SYSTEM BRANDS
EXCLUSIVE RIGHTS
COMPLETE MANUFACTURER'S AGENT
As a manufacturer's agent, we own exclusive distribution rights of recognized brands within a given territory. Our role includes buying and reselling products complying with the highest quality standards, and we act as a manufacturer's representative and provide our customers with a value-added service before, during and after the sale, including warranty and returns.
Thanks to our unrivaled expertise, we got answers to all questions and contribute therefore to your success as a supplier and a contractor.
GET COMPLETE DETAILS
OUR EXPERTS KNOW THEIR PRODUCTS LIKE NO ONE ELSE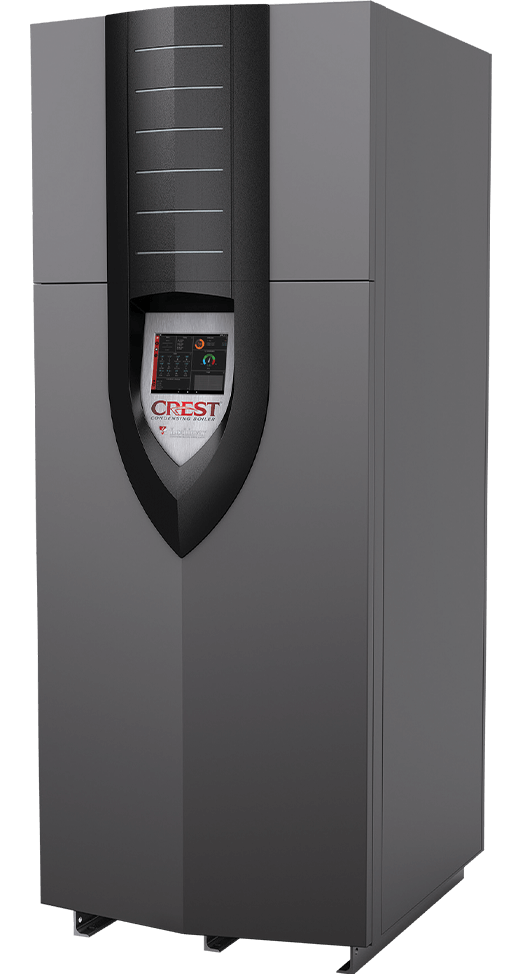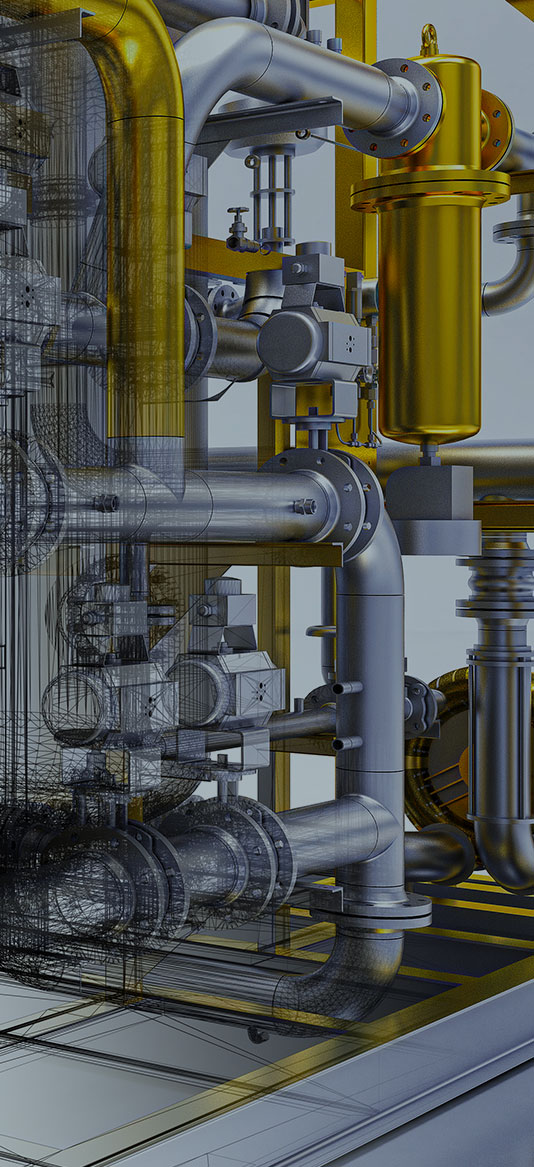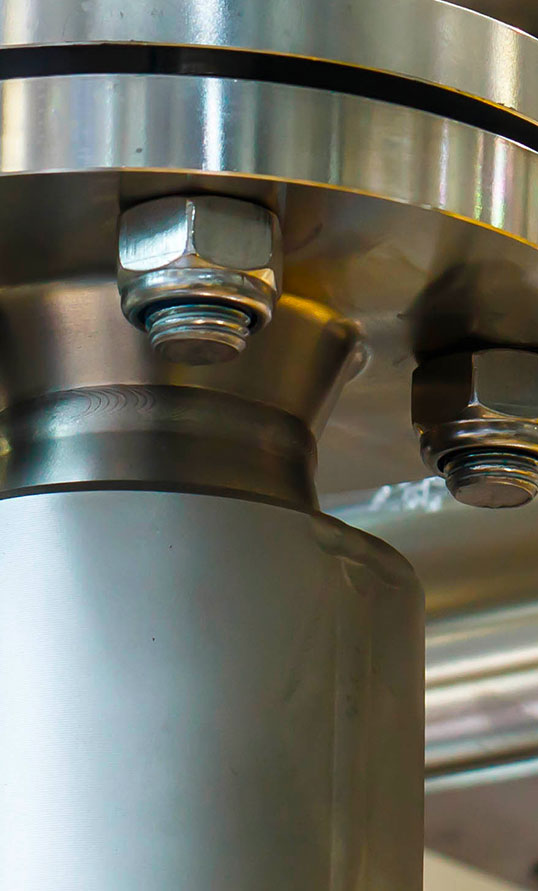 HYDRONIC HEATING EXPERTS
Hydronic heating consists mainly in heating water and distributing it in a closed network connected to radiators and conducts, which will spread heat throughout the building.
This closed network is a complete system made up of boilers, filtration equipment, chimneys and other different components ensuring gradual heat transfer. Therefore, the hydronic network distributes a constant heat without moving air, or more specifically pollutants or allergens.
DISCOVER OUR SERVICES
PARTNERSHIP
Trilex's team makes a difference in the market thanks to its in-depth expertise and state-of-the-art products it uses. We thank our unique alliance with leading manufacturers without whom we would not be the link between these manufacturers and suppliers.
Since we have our client's comprehension at heart, we are the expert company whom suppliers and contractors rely on to really understand hydronic network installation, maintenance and advantages. If you have a hot water heater system, Trilex is who you need to call.
DISCOVER OUR SERVICES
VARIOUS AND IMPORTANT PROJECTS
Hot water heaters can be used in many types of buildings, such as businesses, industries and residences to whom Trilex mainly provides its products.
Whether you own a bungalow, a condominium tower, multifamily housings, a plant, an arena, a pool, a water park, a spa, farms, hotels or any other kind of commercial or residential building, we will help you pick the best tailored hydronic heating system equipment.
DISCOVER OUR SERVICES
EXPERTISE KNOWN ACROSS QUEBEC THANKS TO OUR OVER 50 OUTLETS
BOILERS AND WATER HEATERS
The boiler or the water heater is often the main installation equipment. So you need proven, reliable and high-quality products and a perfectly tailored powerful heating system to ensure a fast and efficient hot water supply. All boilers and water heaters we provide are top-notch brands in the market and ensures nothing but quality.
DISCOVER OUR PRODUCTS
ACCESSORIES AND COMPONENTS
To get an efficient and operational hot water heating system, it's important to combine accessories and components with cutting-edge and proven technologies. We provide the necessary equipment to make your hydronic network operate efficiently and distribute heat constantly–filtration systems, tanks, circulators, pressure relief valves, valves, heat exchangers, pumps, piping and connectors…
DISCOVER OUR PRODUCTS
CHIMNEYS
The chimney, mainly made up of a complete ventilation system that releases combustion gases, is essential to the hydronic heating network safety and its optimal operation. Made of different thick materials and tailored to a range of possible applications, all our certified chimneys we provide are impermeable and handle maximum pressure and high temperatures.
DISCOVER OUR PRODUCTS