A RESOURCE WORTHY OF TRUST
THE EXPERIENCE BEHIND TRILEX EXPERTISE
Founded in Quebec in 2008, Trilex is a company constantly striving to improve itself, revise its ways of working and go above and beyond to provide its best resources and maintain excellent relationships with suppliers. Our team's experience, expertise and service underpin our ongoing success and the key to our high standards and constant client satisfaction.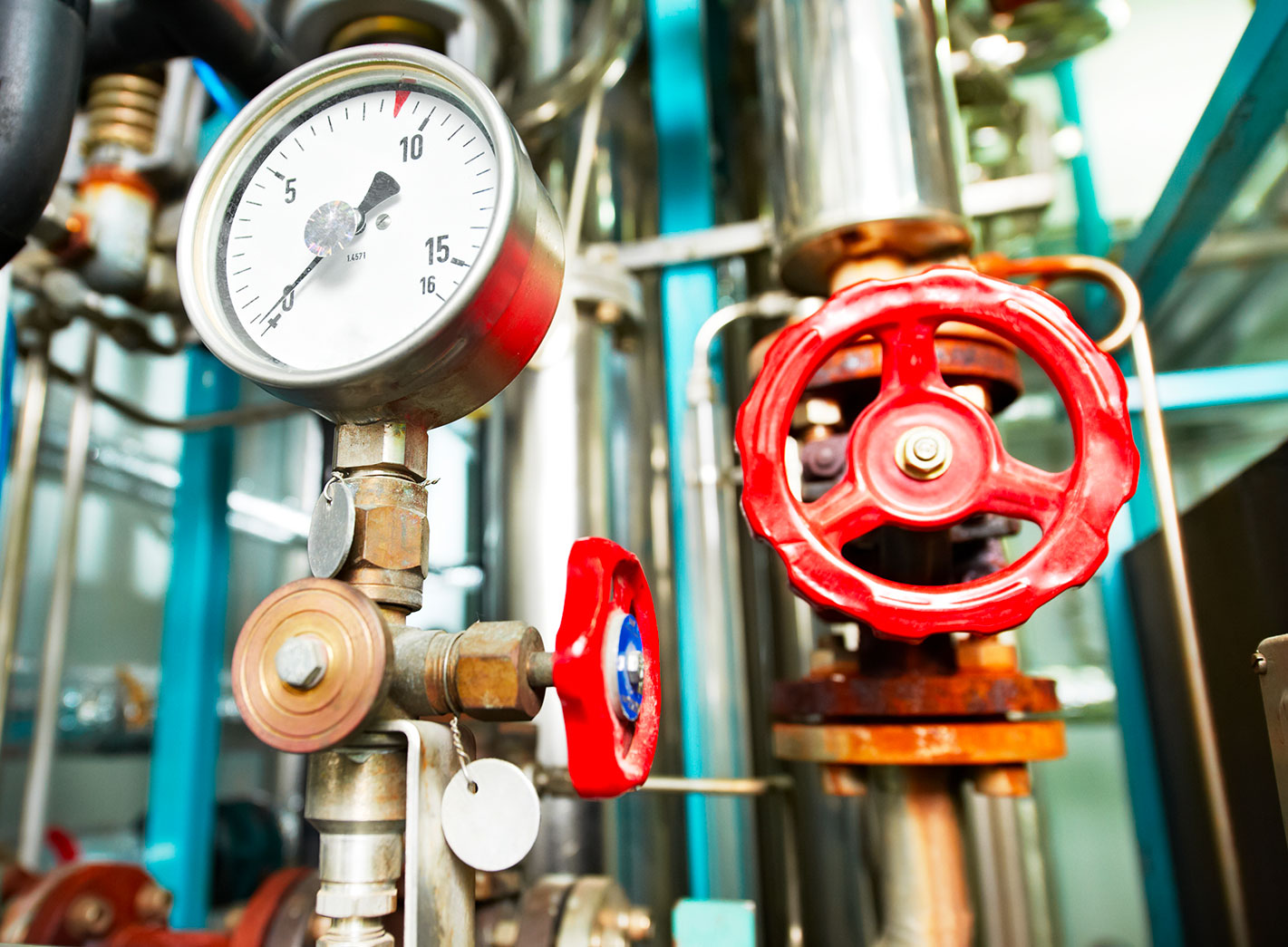 EXPERTS WITH IN-DEPTH TECHNICAL KNOWLEDGE
Our team specialized in building mechanical and natural gas hydronic heating systems has an outstanding technical background. Our representatives and technicians have a thorough understanding of their products and their specific characteristics features, installation, maintenance as well as associated on-site problem solving.
Our representative and technicians' expertise also extends to applicable standards in force, including the Building Code, which we comply with at all times. Enjoy peace of mind before, during and after your heating system installation.
CONTACT OUR EXPERTS
BUILDING MECHANICAL TECHNICIANS AND MECHANICAL ENGINEERS

Our team of building mechanical technicians and mechanical engineers, hungry for knowledge and always on the lookout for the most modern techniques, help contractors and engineers designing heating and home hot water production systems.

DISCOVER OUR EXPERTISE

GAS EQUIPMENT TECHNICIANS

Our qualified experts, including our gas technicians, are a valuable resource for contractors and clients they train. Our technicians will commission, maintain, fix or uninstall all types of gas appliances and their accessories and venting systems. Lastly, they will make sure that the equipment operates flawlessly.

DISCOVER OUR EXPERTISE
INDUSTRY'S TOP TECHNICIANS AND REPRESENTATIVES GATHERED RIGHT HERE